QUALIFYING DIFFERENCES PROJECT
The "Qualifying Differences" Project was born from the need to create a totally innovative methodology (creation of a methodological manual, a digital platform and a booklet "Understanding Disability"), both nationally and internationally, with the objective of providing professionals with the same line of action, in the monitoring provided to the adult.
Above all, we intend to enable the adult and the professional to start and/or develop and/or finish the process of certification and validation of skills, based on the same methodology of work (methodological guide for professionals and battery of tools that support the process of Diagnosis and RVCC, anywhere in the country or partner country. Being a global society that is intended to be an integrator, the mobility of adults/technicians in the country or across borders should not be an obstacle to the migration of the work done, regardless of the Center / Institution or country.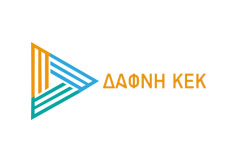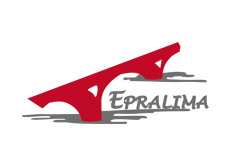 If you want to be updated on our Project and learn about our latest news, click on our News Section!